A dC LUXE Home is an Experience.
dC LUXE is a fresh take on how to buy and sell a one-of-a-kind home or property.
Our Real Estate company established and reserves this designation for the best properties in our County. Not only are these the best of the best our community has to offer, to ensure a positive and transparent experience for both buyers and sellers each LUXE listing is required to be pre-inspected, and will come with a 3rd party extended warranty for the benefit of the buyer. We believe this format will promote a memorable & positive experience for everyone involved.
To be part of the LUXE certification the property requirements are stringent: we seek homes or properties that feature distinct characteristics which make them one of a kind, such as a coveted location or unique architecture. Among other key factors such as a well-maintained property, we look for interiors that are well-appointed and thoughtfully composed. Most of these listings will be over $800,000, but the price is not a specific criterion for becoming a LUXE.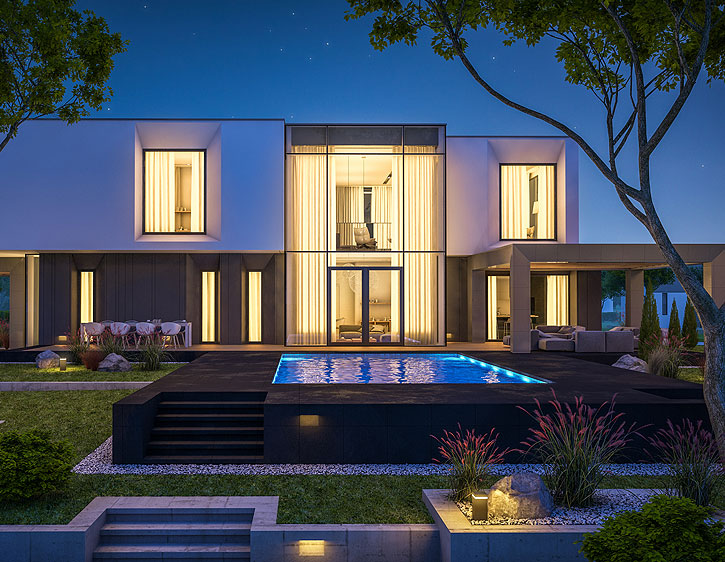 A LUXE Property is a First-Class Listing Experience
A LUXE home receives one-of-a-kind exposure through innovative marketing initiatives and access to our extensive clientele list. LUXE sellers receive concierge-level service from our team of experienced professionals, including interior design consultations and meticulous photography and videography.
If you are interested in a property assessment to see if you qualify to become a LUXE listing, please contact us.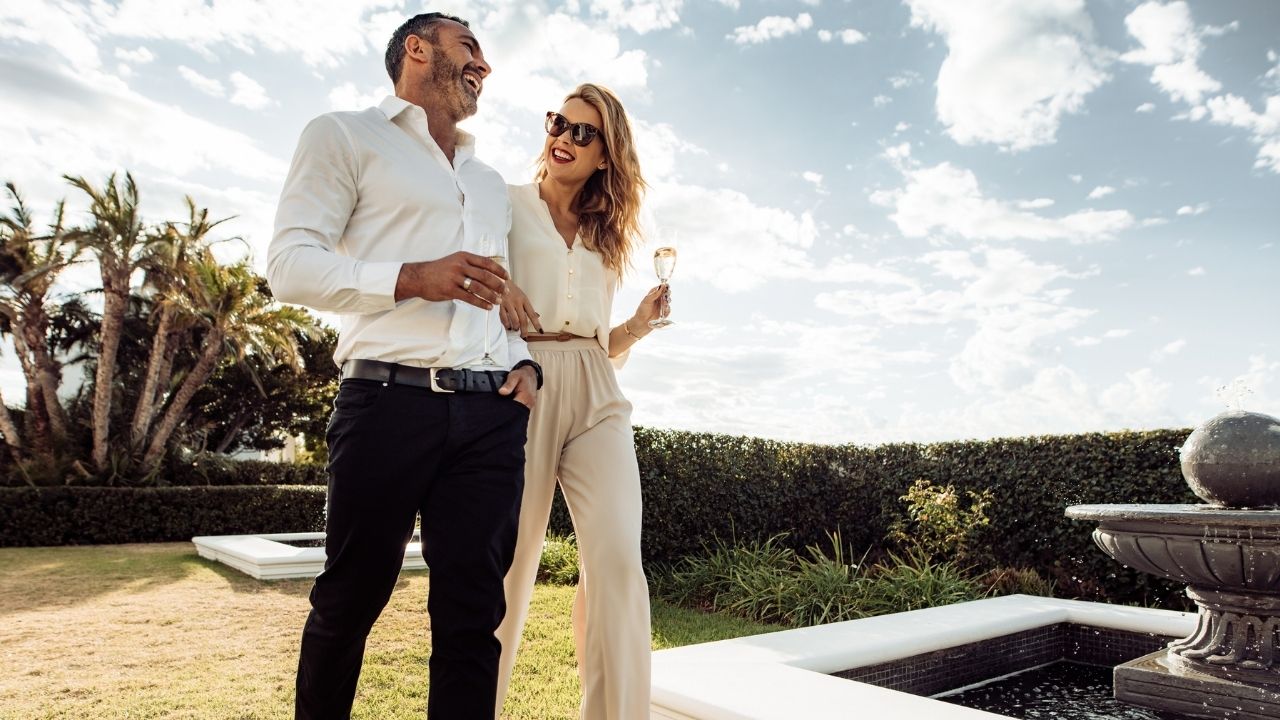 Luxe Listing Services May Include
A custom-designed property website
Up to 8 hours of complimentary design consultation services by a dC Design & Consulting designer, including listing prep and staging consultation
Lifestyle video with drone footage
Professional photographs including both day and dusk exteriors
Exclusive marketing strategies developed in concert with our local marketing agency partner
Property featured prominently on the dC Real Estate website
Customized dC Luxe branded yard signs
Customized dC Luxe branded sales collateral
SELLER PARTICIPATION REQUIREMENTS
Home warranty (to be provided at no cost to buyer)
Find your LUXE
Homes given our LUXE designation must meet a specific set of criteria designed to ensure you the highest level of satisfaction in your purchase. Each of these listings has been pre-inspected by a third party, and comes with a home warranty to help you protect your investment.
If you are interested in having us help you locate a high-end property, please contact us.